Central Utilities - People, pg 2

---
Always on the move, a bearded Bill Nichols crosses the parking lot on another wintry day.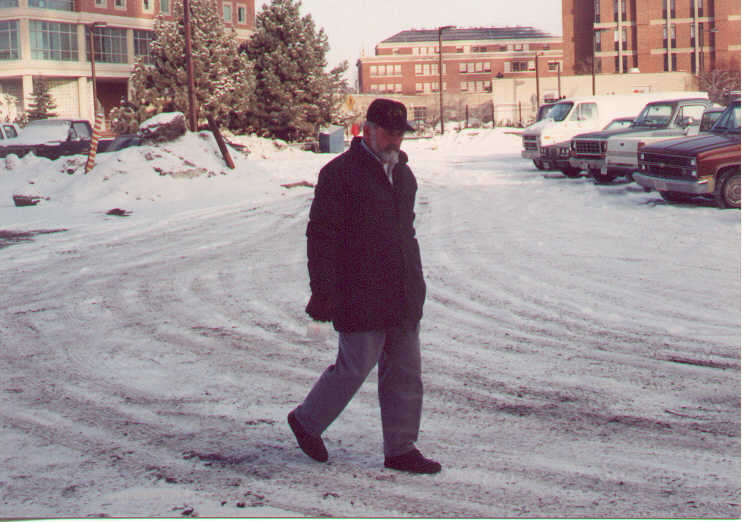 Checking a baghouse hopper on cold day finds John Howe almost to his altitude limit.





With a twinkle in his eye Bruce Morgan is ready to face old man winter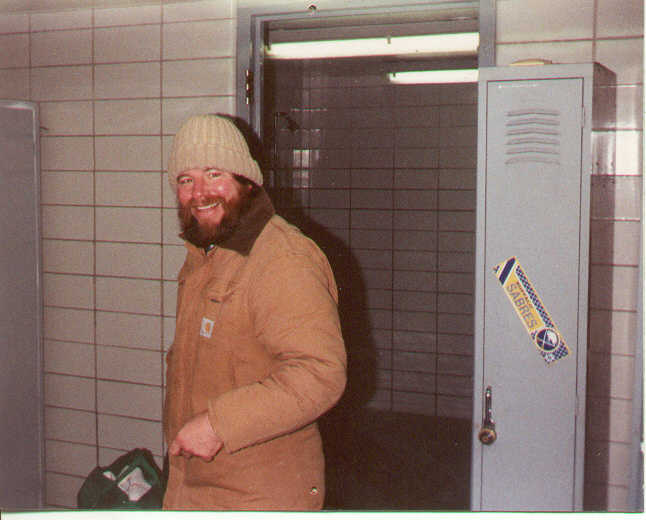 Ringo and Ed are interrupted while performing a room lighting and pre-occupancy test for the original Operator's Hut.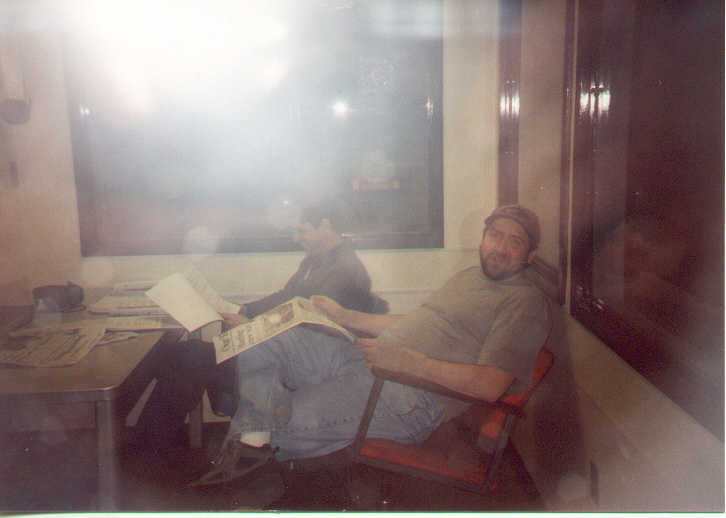 Leonard turns from the cameraman not wanting to take credit for configuring the new control system.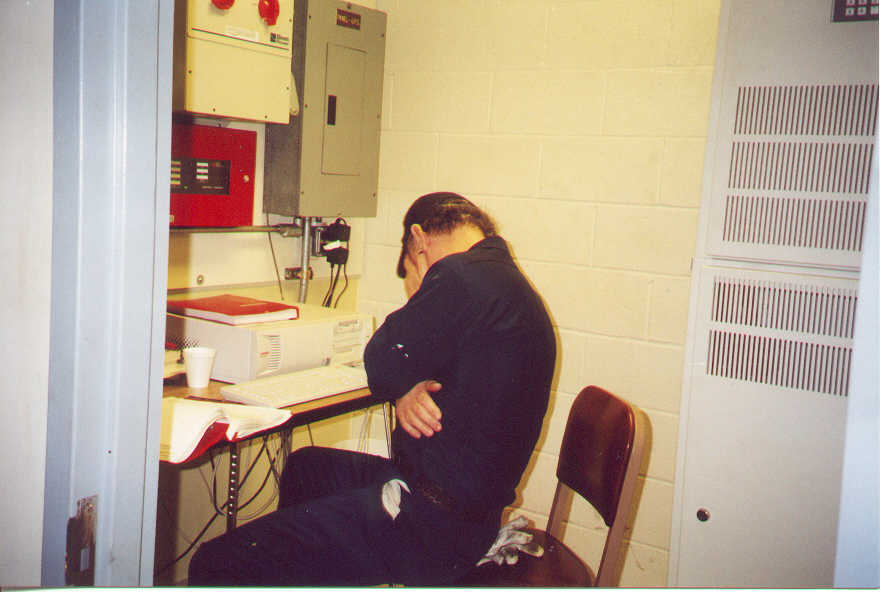 Ron down at the pump house making sure that river water continues to flow.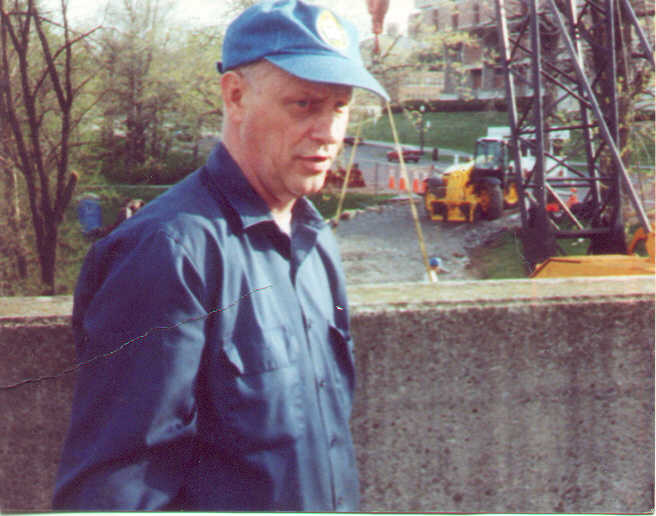 Don Brown hard at work making a critical adjustment to the continuous blowdown.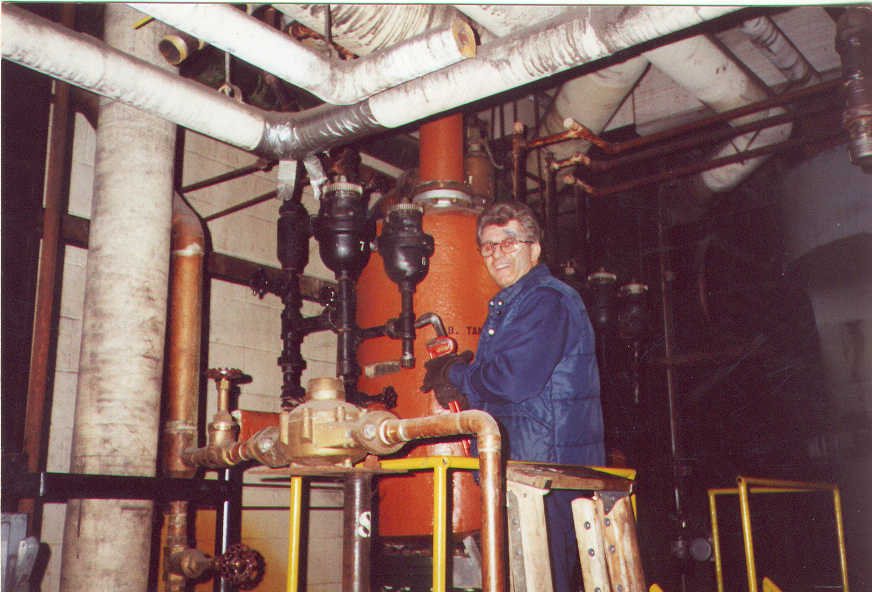 Bruce cleaning a part, looking very determined to finish the job before going to break.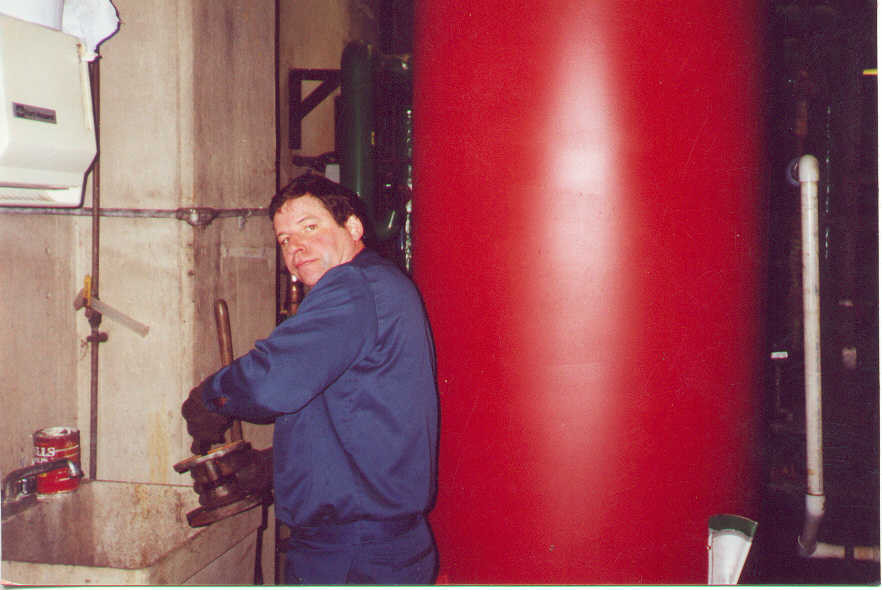 Don and John come along to cheer Bruce along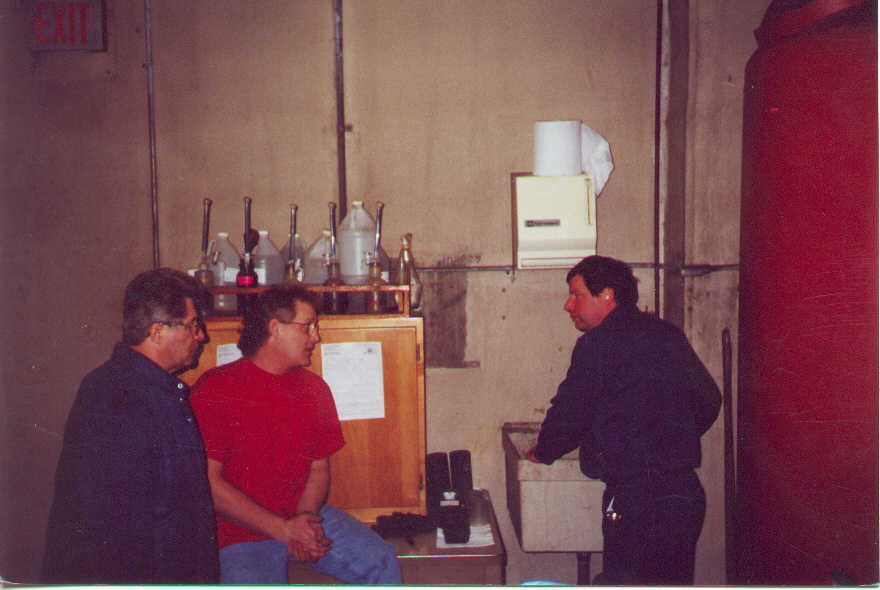 Previous page .. .. Next page

Central Utilities 1984 .. .. Heating Plant .. .. Chill Water Plant

Controls, etc .. .. 2 .. .. 3 .. .. 4 .. .. 5
Events .. .. 2 .. .. 3 .. .. 4 .. .. 5
People .. .. 2 .. .. 3
Recent .. .. 2 .. .. 3 .. .. 4 .. .. 5 .. .. 6
From the Rooftop

Return to Work or Home Page