Trip to Alaska


---
After two days in Anchorage flew to the North Slope of Alaska and the oil fields at Prudhoe Bay.
The company runway was across the street from the operations center and living quarters.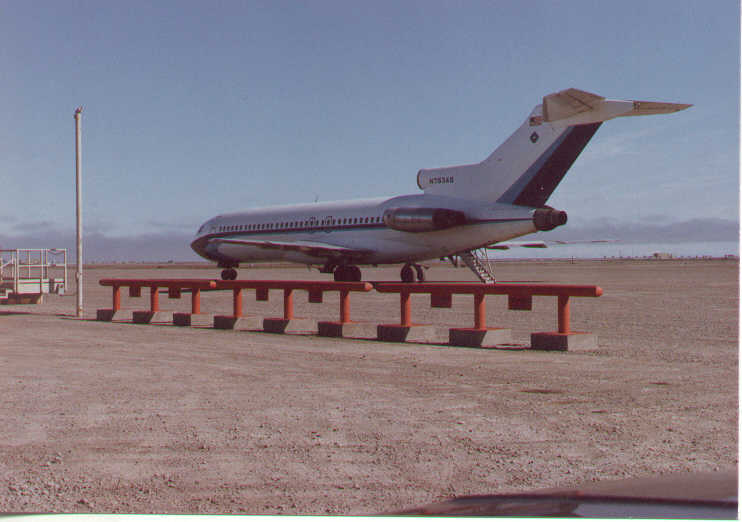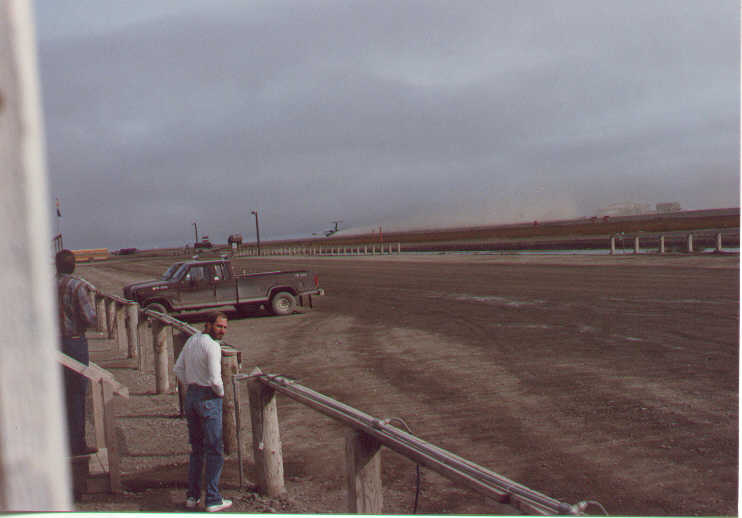 Arco Prudhoe Bay Operations Center, these contained the offices, cafeteria and entertainment facilities for employees.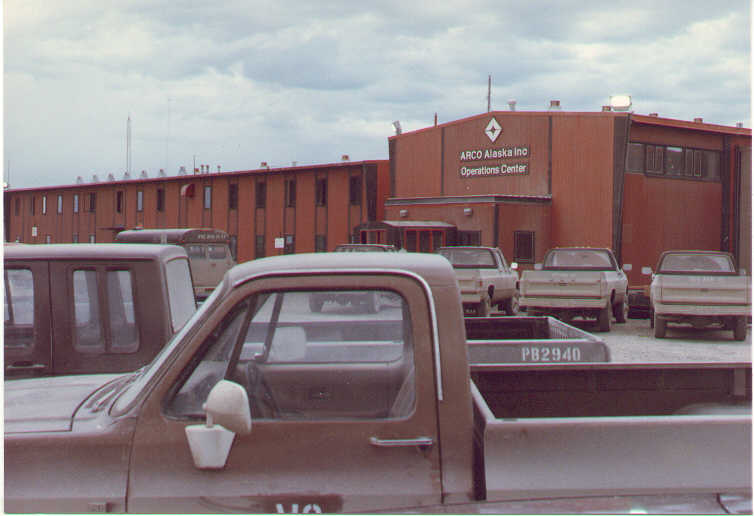 Next to the Operations Center were the Living Quarters for employees.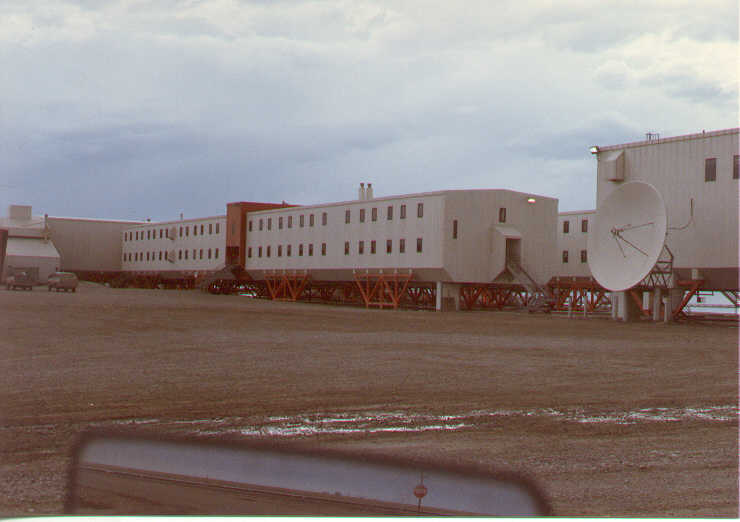 Previous page .. .. Next page

Return to Work or Home Page