Trip to Alaska


---
Portage Glacier was a tourist spot I drove to, located about an hour or so east of Anchorage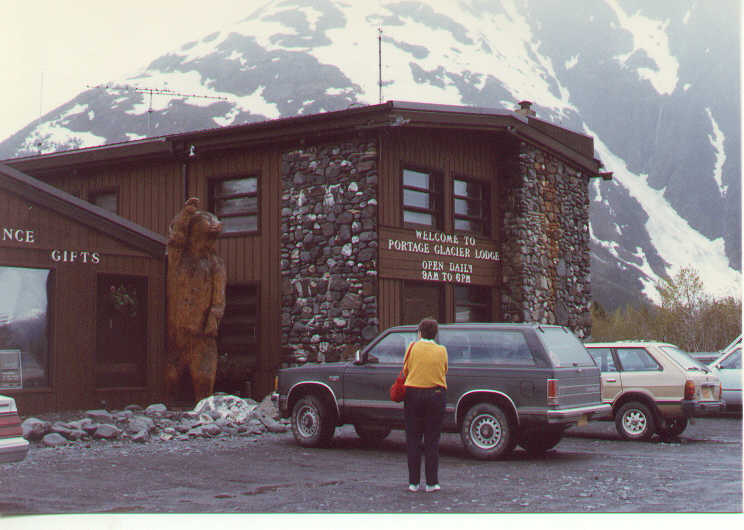 The lovely blue ice from the glacier floating in the pond, the glacier actually was back quite a distance from the parking area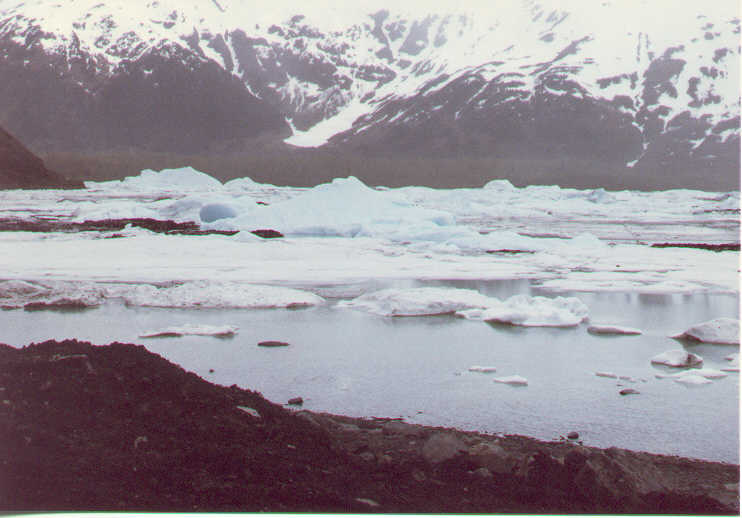 Driving the highway east along Cook Sound to Portage Glacier, a number of Avalanche warning signs were seen along the road.
As seen here, the mountains stretched thousands of feet up starting right next to the roadway.
Along the way there were warning signs, ahelters and gates to close down sections of the the highway.
The scenery was absolutely beautiful, can just imagine it in winter.






Previous page .. .. Next page

Return to Work or Home Page