The fun continues


---
The Boiler-Turbine Generator Control Board, or BTG Board for short. The boiler controls were on the left hand side, turbine controls on the right. There were several other control panels in the room for various kinds of auxilliary equipment.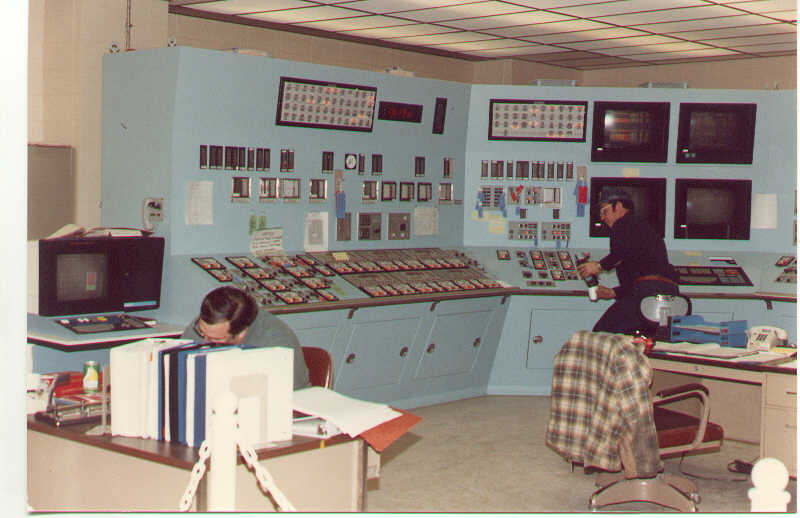 A detailed view of a Mill Group Control panel insert. The boiler had three levels of eight burners each on opposng two sides of the boiler, for a total of six burner levels. Each group of eight burners were fed from one Coal Pulverizer or Mill. Coal was carried to the burners from the Mills with Primary Air from large Axial Fans. At the buners, the coal and primary are would further mix with secondary air from another set of fans for combustion. The Mill Control Group and attached system would automatically startup and shutdown eight burners and monitor them while in operation. Software controls were just beginning to enter the marketplace when this plant was being designed.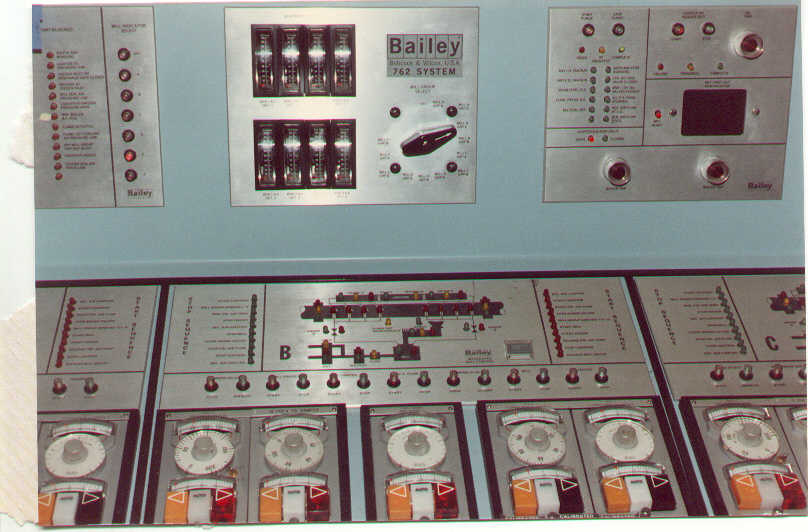 Many, many people were involved in bringing this modern power plant on-line, I was sure proud to be a small part of the team.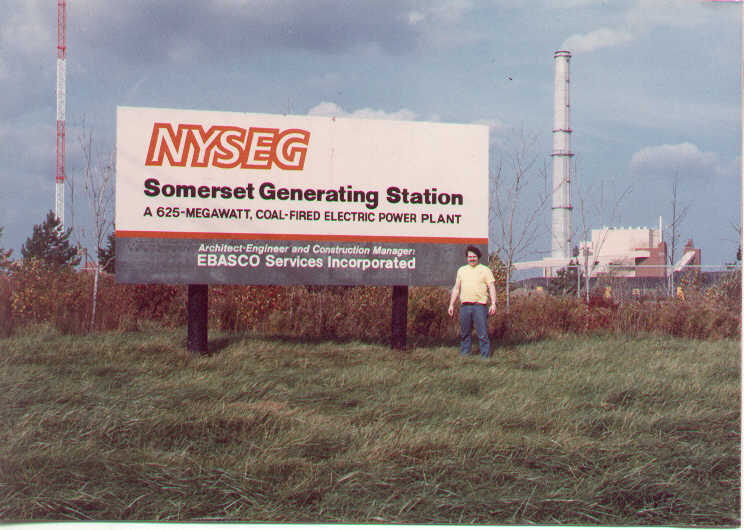 Previous page .. .. Next page

Return to Work or Home Page